Main content starts here, tab to start navigating
Black Shoe Bakery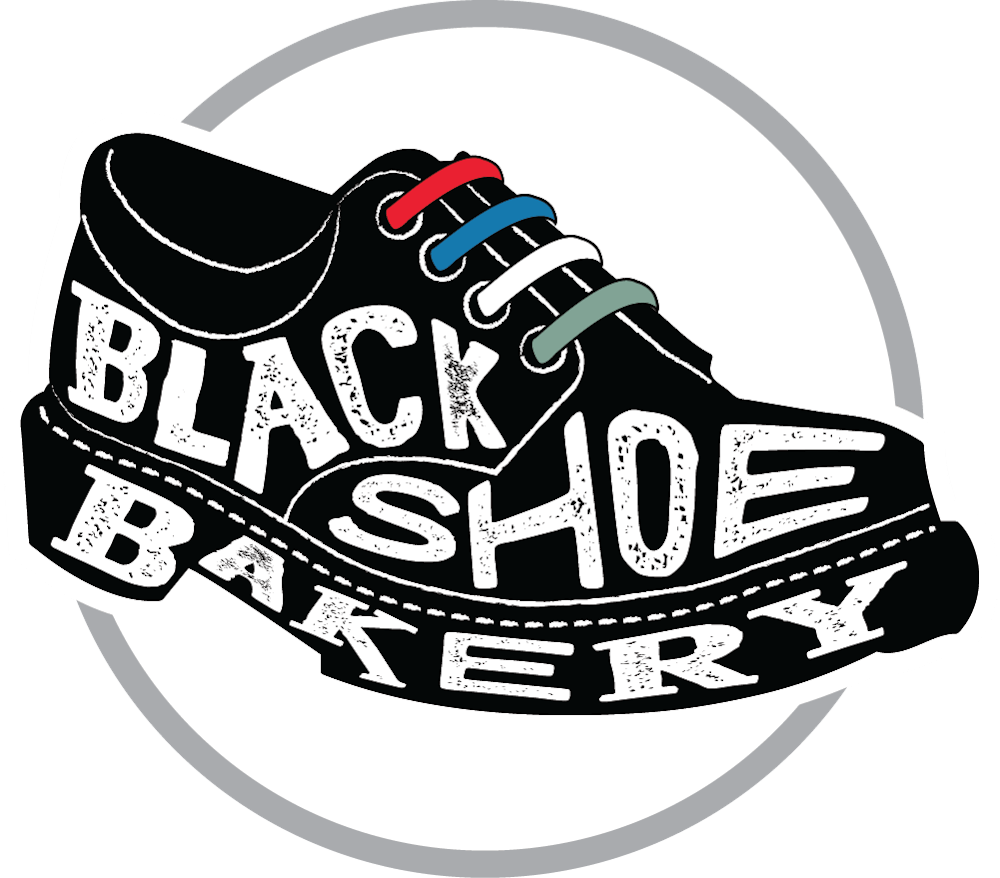 Slide 1 of 9
Slide 2 of 9
Slide 3 of 9
Slide 4 of 9
Slide 5 of 9
Slide 6 of 9
Slide 7 of 9
Slide 8 of 9
Slide 9 of 9
Custom Cakes for any Occasion
Black Shoe Bakery creates delicious desserts and quality baked goods to supply Maxie's, Blue's Egg in Milwaukee, Story Hill BKC, and Black Shoe Catering. Bring the same creative, quality baked goods to your gathering.
Our Signature Cakes start at $36, and $40 for Cheesecake, for an 8-inch round cake serving 12-16 and go up based on decoration and customization choices. See the first page of the menu for our Signature Cakes, and the second page for cake, filling, and frosting options. Contact bakery@blackshoehospitality.com to start a cake order.
Black Shoe Shop
Black Shoe Bakery baked goods are available along with other Black Shoe foodstuffs for purchase with pickup on select dates at Blue's Egg curbside (behind the restaurant at 320 N. 77th Street in Milwaukee).
Check out some other examples of past Black Shoe Bakery work…