Main content starts here, tab to start navigating
We're Hiring!
Black Shoe Hospitality is a group of independently owned restaurants, and our mission is to provide the Milwaukee area with unmatched value and quality in dining experiences.
Work with us!
We're hiring for all positions at Maxie's, Blue's Egg, Story Hill BKC, Black Shoe Bakery and Black Shoe Catering.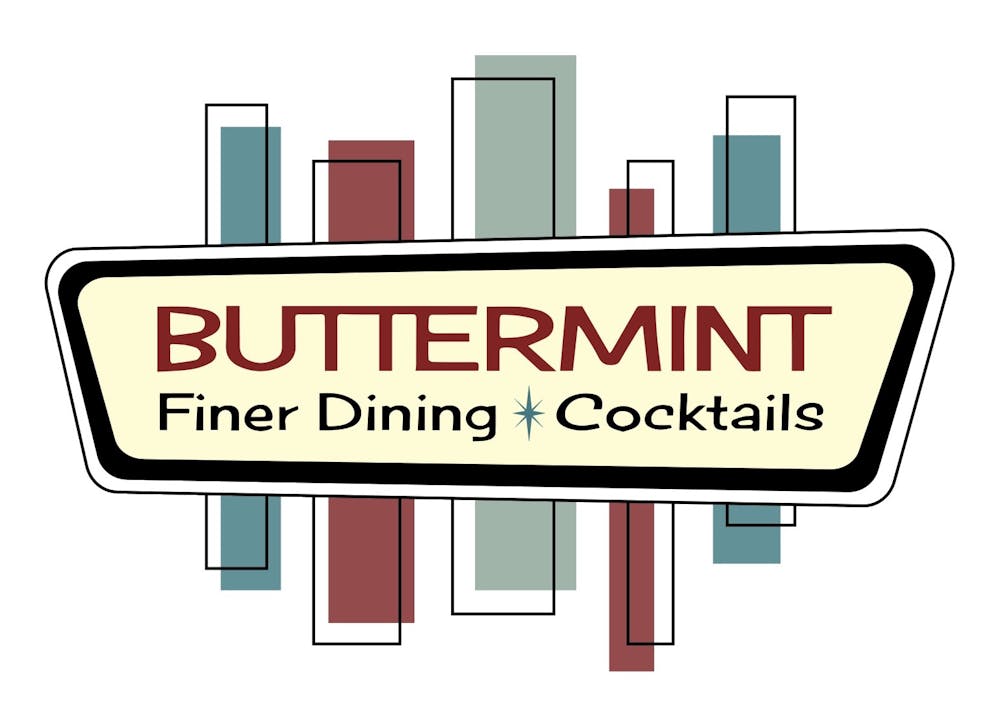 Coming in 2021: Buttermint Finer Dining & Cocktails. Buttermint is the new restaurant coming to the former Blue's Egg space on Oakland Avenue in Shorewood. We'll serve a finer style of dining for Dinner & Cocktails, and we are hiring people who know the meaning of genuine hospitality.
If you know a genuinely hospitable person who loves to make others happy, please spread the word!
Click on the application button, type on the form, download and attach it to the contact form below. Or, send it to info@blackshoehospitality.com, or bring it in (we also have printed applications at the restaurants).
Download an Application